BRIEFING ON CONSTRUCTION & Some other stuff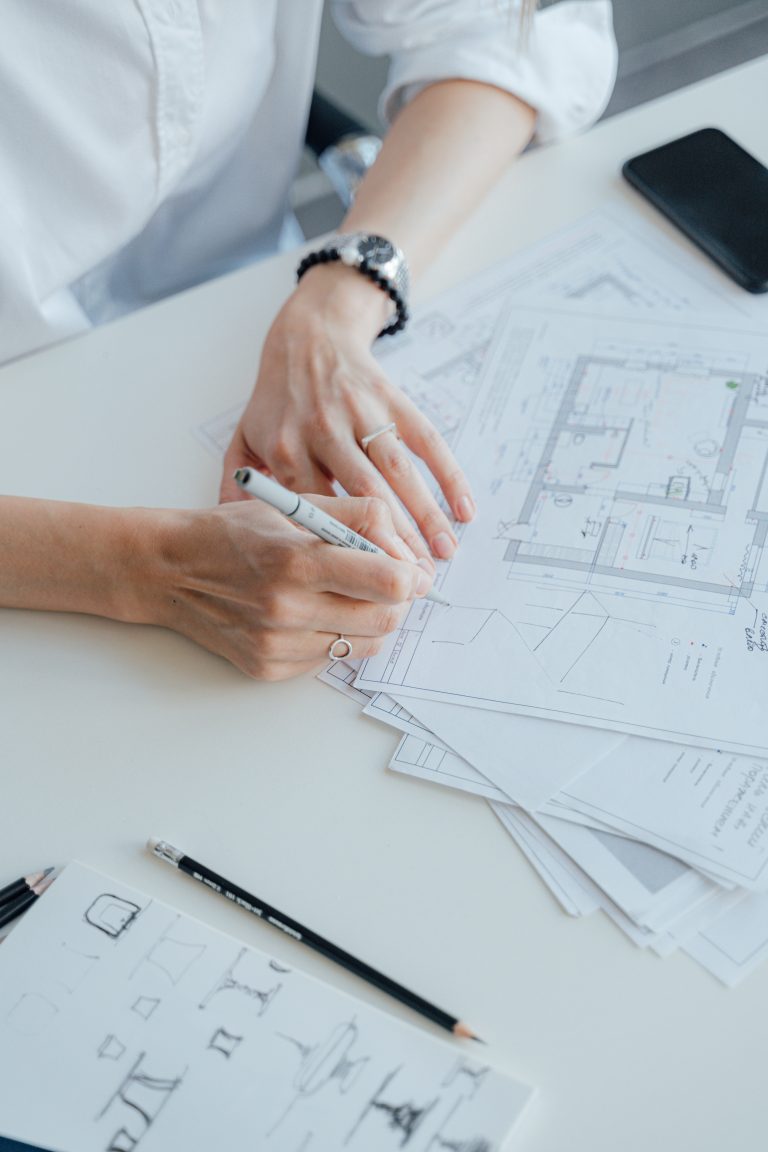 The number one reason that permits are rejected is due to the lack of completeness either in the plans or in the paperwork being submitted.
Have you ever gotten something in a box that you have to put together? First thing you look for are the instructions (well, at least some people do), just to find out that they are lacking so much information that they are almost impossible to follow. That's exactly what a plans reviewer experiences when they read a plan/permit that is incomplete.
PS: Best way to show what you want to do is to have a before and after detailed plan, and we plans examiners just play at "find the differences"
When working at a building department, many times after I had issued a rejection, I would have a contractor stop by to explain to me, "I am doing this, and that, and also that". I would look him in the eyes and ask him, "How am I supposed to know that from the documents submitted if you are not here telling me this? How will the inspector know that?" I could see the lightbulb go on in their head as they realize why they got the rejection comments.
So, the next time you are putting together a permit package, think about how you need to show what you want to do, with just the written information. In other words, make sure that your assemblage instructions are so clear that anyone can build your project without you having to tell them in person how to do it.