Elite Permits of Naples provides permitting services, plan review and building inspections similar to the services provided by the local building departments. When you use Elite Permits, however, you get the added benefit of a knowledgeable professional reviewing your documents for accuracy and reducing the number of re-submittals, thereby reducing the amount of time and stress involved.

Process permits and associated paperwork throughout SWFL.

Plan Review and inspections as alternative to local building department.

People with years of experience in building code at your service.
Why spend time waiting at the building department when you can be doing more productive things for your business? Let us help you with the permitting process while you use your valuable time growing your business. Many times after waiting good 20-30 mins in line you learn that you can't submit because there was one document that you did not have ready, so you have to come back the next day.
We can make sure that your application is completed and you have the paperwork that the local government needs, plus we do all the waiting for you. We can create special packages that suit your specific needs.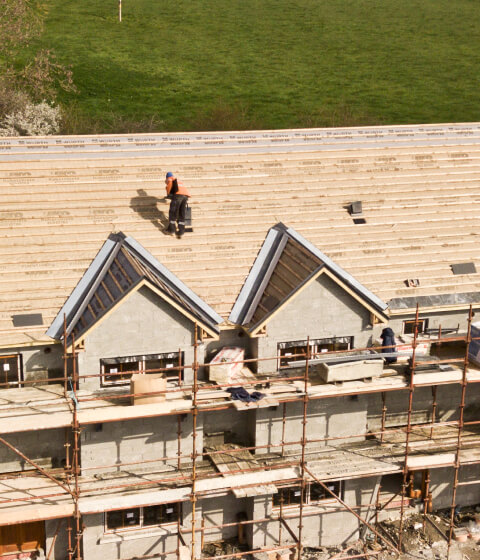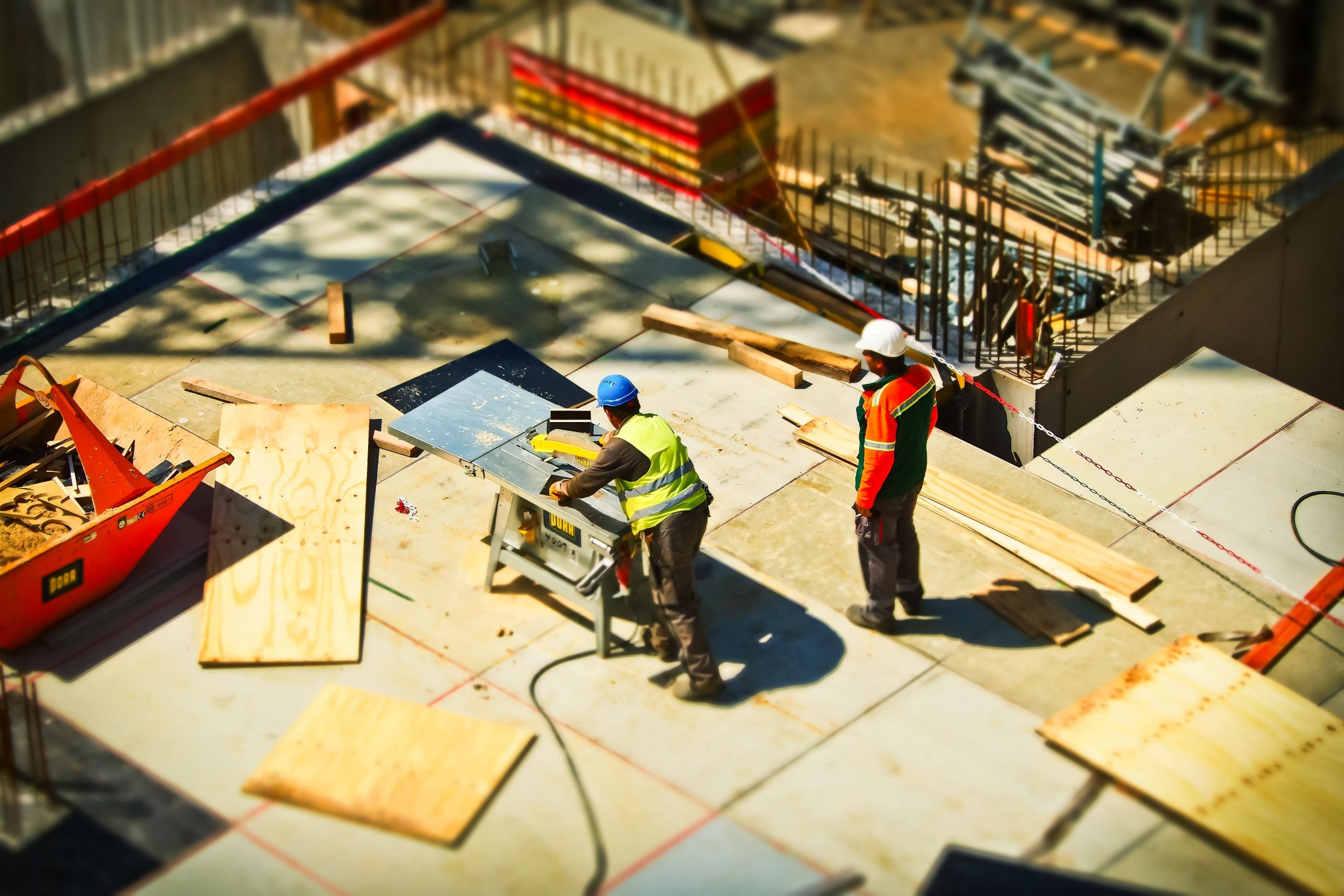 Jonathan Gust
Office Manager
Adam Northrup
Project Manager
Isabel Gonzalez
Project Manager
James Turner
Plumbing and Mechanical Inspector
Jacob Desulme
Permit Runner
Patricia Ismail
Support Manager
Alyssa Soter
Project Manager
Edward Mitchell
Building Inspector
Gary Harrison
Building Inspector
Jeff Hyman
Residential Plans Examiner
Sara Alvis
Customer Service
Simone Nayem
Project Manager
Jerry Vanhecke
Electrical Plan Reviewer
Sarah Little
Building Inspector
Tim Rivard
Mechanical Plans Examiner
Michelle Kuntz
Project Manager
Curt Schuldt
Electrical Inspector
James Kerrigan
Plumbing and Mechanical Inspector
Ed Mitchell IV
Building Inspector
Yiri Marmol
Customer Service