BRIEFING ON CONSTRUCTION & Some other stuff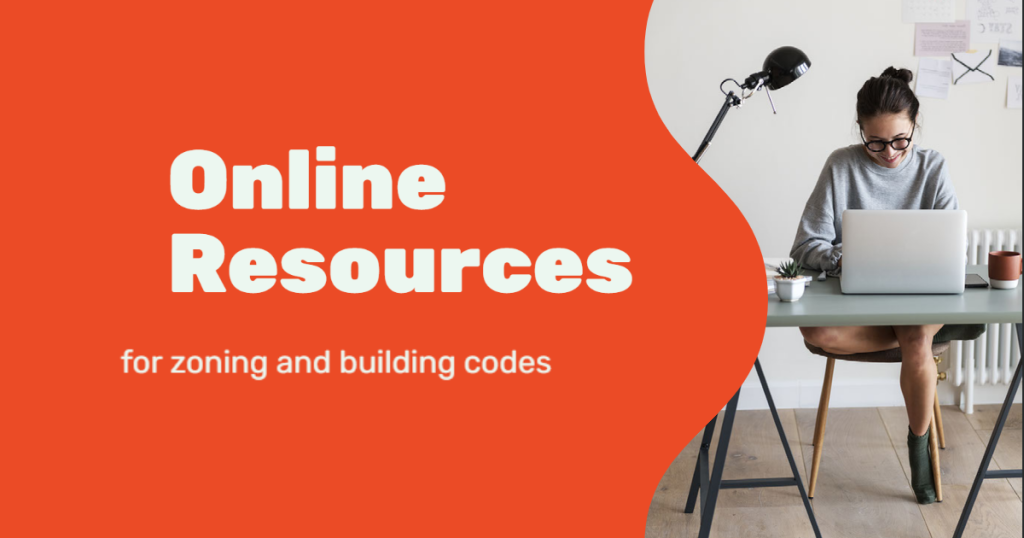 Today I want to share some helpful information about what is available to anyone online. In our last blog we talked about the zoning codes and the building codes, so I decided to provide helpful links here to the resources for those codes. 
I will start with the simple single statewide code, the Florida Building Code. This link allows you to see all the building codes which includes about eight books, all of which you can electronically search and read about what applies under each category. The residential code is a really detailed book that if you truly wanted to design your own home, you could so do by following all the specifications listed in the code.  
The link to the Florida Building code online is here  
Now we will review the other resource, which is the Municode. This website is pretty amazing, as you can find most of the jurisdictions throughout the country in a single location. They have all the details about the land development codes or codes of ordinances for each local jurisdiction. This is where all the details are gathered and available to the public for review at any time.  
The link to the Municode Florida is here.  
When you go to this website, you can select the state, then narrow down your search to the proper municipality. I do want to caution you about the correct jurisdiction. Please review our video where we teach you how to find your jurisdiction (CLICK HERE). When there is a city with the same name of the county in which they are located, such as City of Sarasota and Sarasota County, be very careful, because as mentioned in previous blogs, the requirement in each could be quite different. Municode has a very good search tool that allows you to navigate to areas of interest based on what you are searching for.  
My recommendation for using Municode is to do the following: 
Find the county in which you are located – What county am I in?

 

Find the municipality you belong to – Local property appraisers website or call them and ask them.

 

Go to the building department website and search for the "zoning maps" in that jurisdiction, enter the address for the project, and determine the zoning code. Or call them to find out as well.

 

Go to Municode and select State, then find your jurisdiction within the list provided.

 

Search for the zoning code previously determined.

 

Search for all the items important for the development of the projects since such as setbacks, restrictions, uses, etc. 

 
I have shared this information with many design professionals to teach them how to find the information they need by themselves. You don't need to know all the answers, but you DO need to know how to find them. 
Share the knowledge and let me know what else you would like me to address in a future blog. Share and subscribe to our blog!