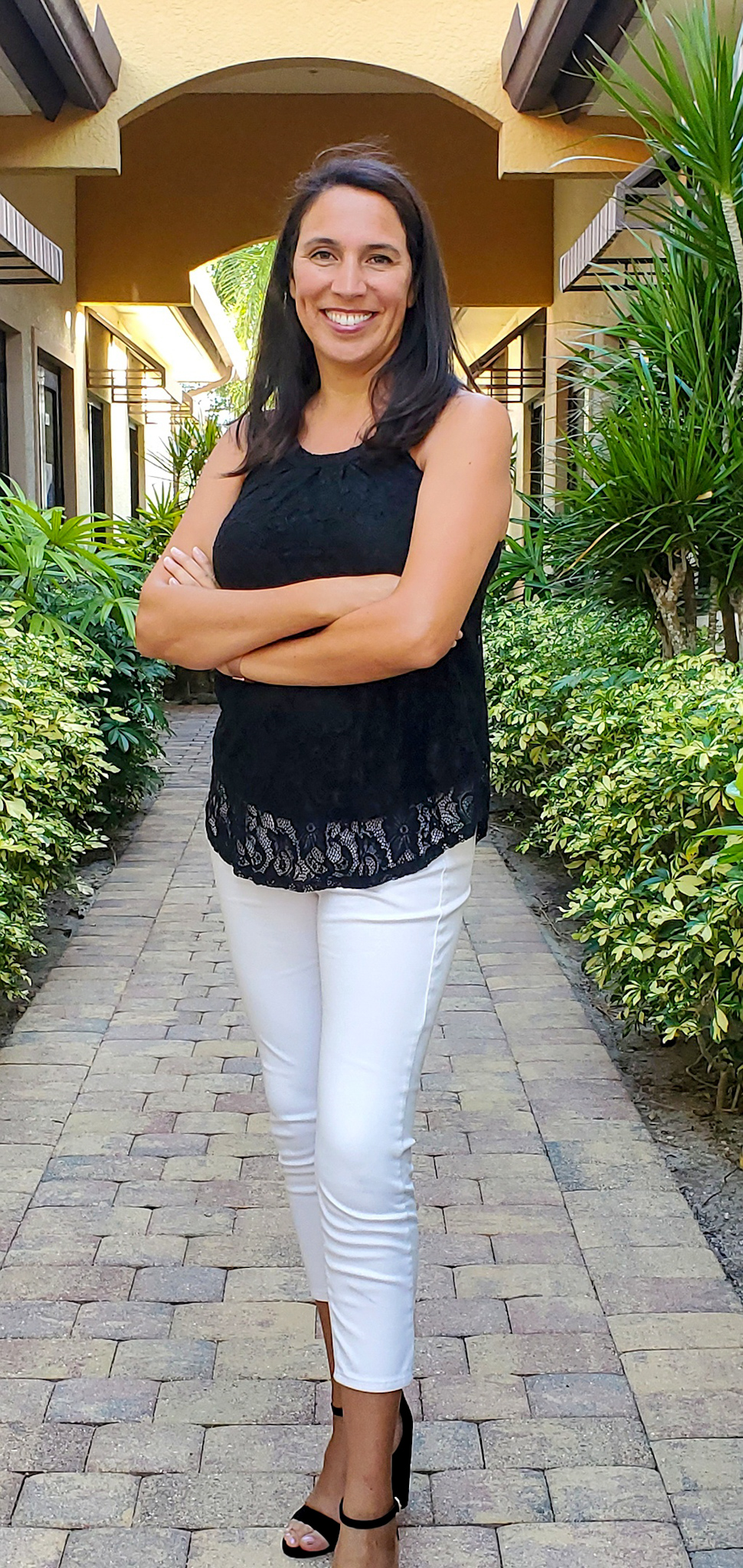 I founded Elite Consulting of SWFL, LLC in September of 2013. As you can see our company is fairly new but with many years of experience in the construction field specifically in the building permitting process. Combining the years of experience of every member in my team we have over 100 years of experience in construction and local government.
I am originally from Santiago, Chile where I obtained an engineering degree in Civil Engineering with a Major in Construction. I have always had a passion for construction, specifically buildings.
I moved to the United States in 2004 and after a couple of years working for a construction company I joined Collier County Building Department where I was able to learn the building codes in detail. During my time at Collier County I also learned that delays in the permitting process often occur due to lack of coordination during the preparation and resubmission of the building permit package. Many times I was able to explain to a customer what they needed to do to obtain the permit, however when the information came back to us, it was still inconsistent.
Because of these experiences, I decided that I could help others and at the same time do what I enjoy the most, which is to be part of the construction process. I feel pride when I am able to show my family that I was part of the team that brought "that building" to completion.
I feel blessed with the gift of being detail oriented where I see the bigger picture and I often foresee where the issues will be; and I personally believe that this is our competitive advantage with regards to other private providers.
It is important for you to understand that our services are a complement to your design/ construction team, we will help the team and make it better. Often I have been asked "can you meet this deadline?" and my answer is always "as long as your design/construction team can meet that deadline so will we"
Tatiana Gust
Founder of Elite Permits LLC
Sandeep Yerra
Director, R&D
Franchesca Zaatini
Marketing
Tonia Spangler
Business Analyst
Every one of Elite Permits team is devoted to delivering the finest possible Solution.