BRIEFING ON CONSTRUCTION & Some other stuff
Building inspectors and home inspectors may have similar backgrounds, but they serve different roles. A building inspector works for a municipal entity or private company and inspects buildings during the construction process, whereas a home inspector is usually an independent contractor hired by buyers to evaluate existing buildings for safety and soundness. In this blog, we'll delve deeper into the differences between the two professions.
Building inspectors are responsible for ensuring that the construction is in compliance with the approved plans and meets the minimum current codes. However, it's worth noting that the building codes are only the minimum standards, and architects may design buildings that exceed these minimums. In such cases, building inspectors must ensure that the construction adheres to the most restrictive of the two standards.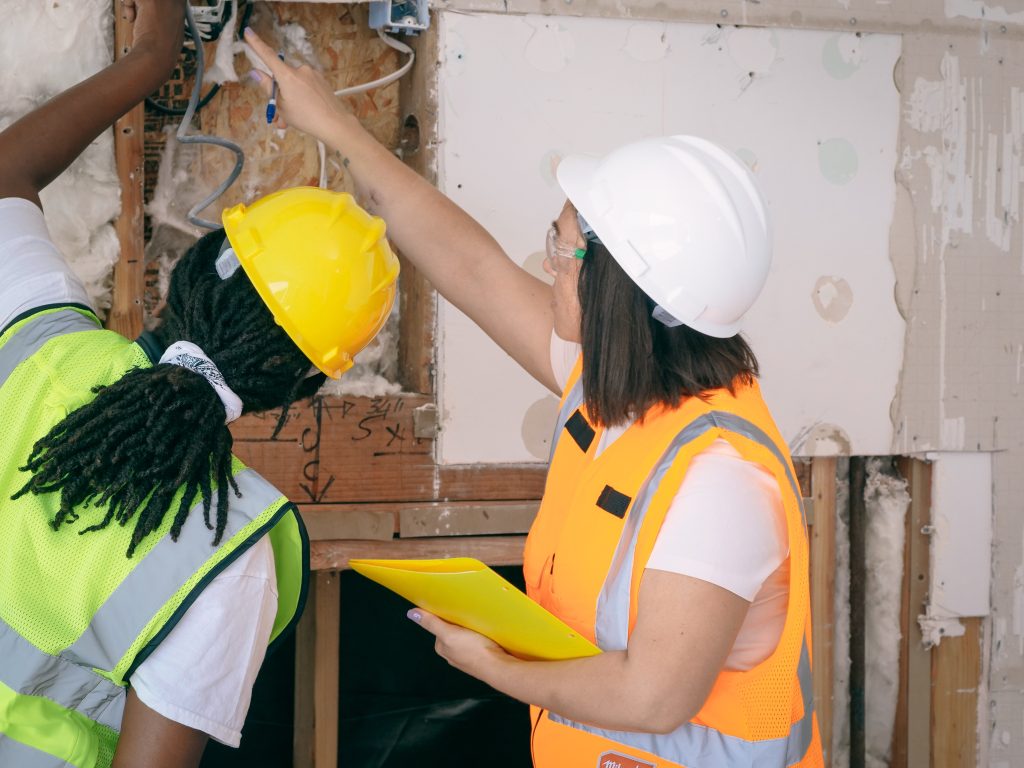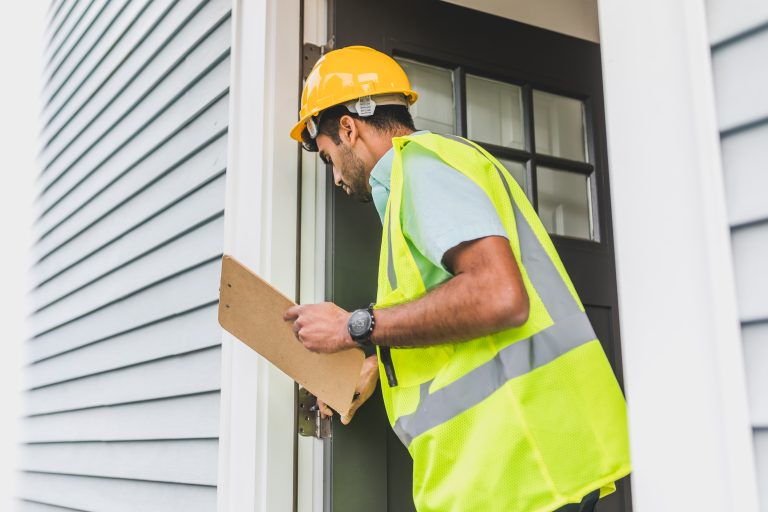 Home inspectors, on the other hand, face a more challenging task as they evaluate existing buildings that are ready for occupancy. Unlike building inspectors, home inspectors do not have the advantage of approved plans, and it can be difficult to determine the applicable codes for the building without doing some research.
Once they have established the applicable code, they must inspect the building not only for minimum code compliance but also for maintenance issues that could affect the building's lifespan. Home inspectors often encounter situations where a homeowner is alarmed by a report that contains hundreds of items, most of which are cosmetic or maintenance related. It's essential to understand which of these items are red flags that could jeopardize the investment in the property.
Licensing requirements for building and home inspectors vary by state. In Florida, for example, building inspectors must demonstrate four to five years of hands-on experience in their field, while home inspectors are required to complete a 120-hour class before obtaining their license. Both professions must demonstrate good moral character, but building inspectors are not required to be insured, whereas home inspectors are.
In summary, building inspectors inspect buildings under construction, while home inspectors evaluate existing buildings. Building inspectors inspect the construction for compliance with approved plans and minimum codes, whereas home inspectors evaluate buildings for minimum code compliance and maintenance issues that could affect the building's lifespan.
In conclusion, if you're in the market for a new property, it's essential to hire a home inspector to ensure your investment is sound. And if you're in the construction industry, it's crucial to work with a building inspector to ensure compliance with the approved plans and minimum codes.