BRIEFING ON CONSTRUCTION & Some other stuff
I happen to live in Florida where we enjoy beautiful beaches and weather, however, a small price that we have to pay is to endure the occasional hurricane. I remember when I moved to Florida in May 2004, my husband told me "don't worry about the hurricanes, I have been here for over 10 years and not even one has come through the city".  Lucky me!  That year and the following year we had two major hurricanes which went through our backyard and did significant damage to our property.
Since then, I have witnessed many people protecting their homes by having their windows replaced with impact resistant windows. As a Floridian, I have to say having impact resistant windows are so much better than shutters, mainly because when the storm is coming, you don't have to do all the preparation and installation, and then deal with removing all of the panels after the storm. You just wait, and wait, and wait.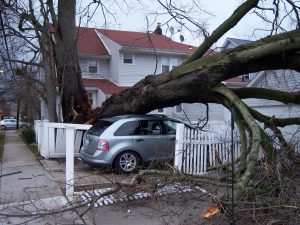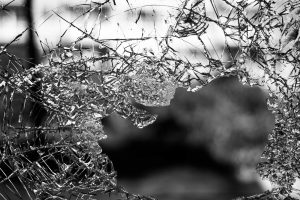 Going back to the point about the windows, since the risk of winds are higher in the coastal areas, the product used on the coast may have a higher resistance than a product that is used inland. That number is called design pressures; this number provides a value of the pressure that the product (window or door) is capable of resisting when exposed to wind.
 When applying for a permit, it is important to provide the plan reviewer with the pressures that the product can resist, but how can he/she determine that the product will be adequate for the building where it will be installed?  When applying for a permit, you should also include the actual pressures that apply to the building.
Pressure Product   ≥   Actual Pressure
Many people applying for a permit don't understand that these two pressures must be provided so the plan reviewer can verify that the product being installed exceeds (is greater than) the pressure applied to the building, so the windows are safe for the specific building (in other words, they won't blow away).
The good thing is that for residential buildings, the pressure can be easily calculated. The building Code provides a table where you can determine the pressures; it takes a little time to understand the table, but most plan reviewers will help you to comply with this part.
If you find our content interesting, please share our blog with others so we spread the knowledge a little bit at the time.