BRIEFING ON CONSTRUCTION & Some other stuff
Like we have discussed in our previous blogs, obtaining a building permit is very important as it not only protects the property and the life of the current and future occupants, but it also saves you from having issues trying to sell in the future, dealing with penalties, and having to redo what you just did because the work was not properly inspected. 
In this blog, we will explain some general steps you can follow when applying for building permits. Keep in mind, though, that these vary from jurisdiction to jurisdiction, and from permit to permit as each job is unique. Every building department has different requirements and may have extra steps you'll need to follow.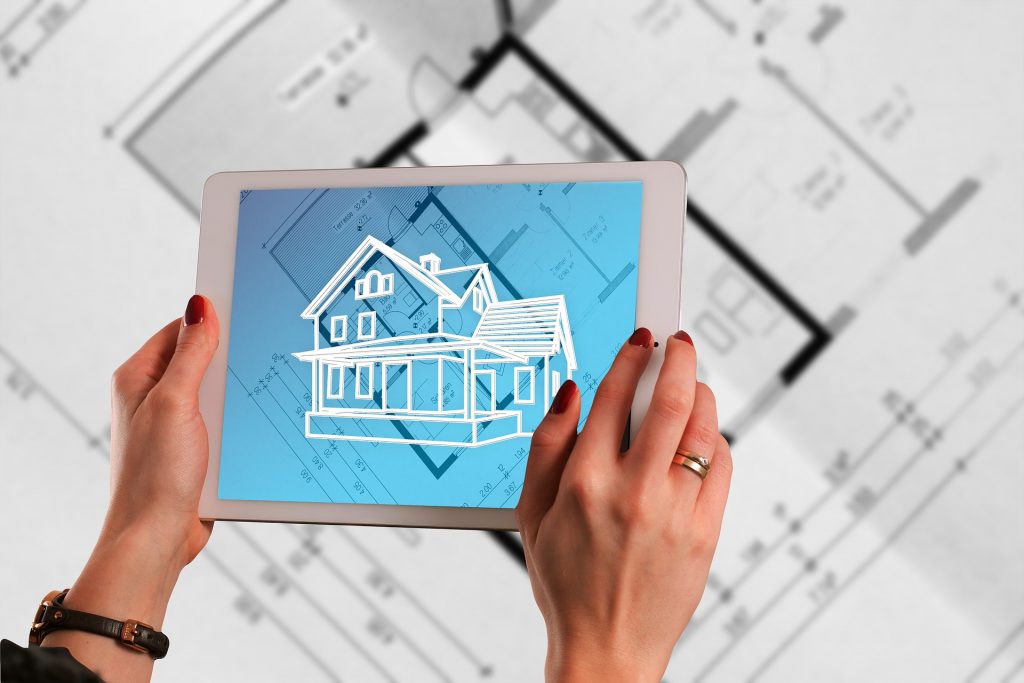 Generally, this is how you apply for a permit:
Step 1 – Download the application: you'll find this at your building department's website. Some building departments have a different application for different scopes of work. Make sure that you pick the right application. 
Step 2 – Fill out the application: make sure you have all the information you need to complete the form accurately. This includes:
Permit type – building, electrical, mechanical, roofing, etc.
Type of permit request – new construction, remodel, plumbing repair, etc
Property type – commercial, multi-family residential, single family, duplex, etc.
Total value of work
Square footage of area being worked at
Description of work – be concise, you don't need to provide a lot of details here, your plans should provide the details
Property information – folio, address, directions, etc.
Step 3 – Submit the form and your plans: you can do this by visiting your building department in person or online. Be prepared to:
Pay the permit's fees
Submit the plans (drop off or upload to their site)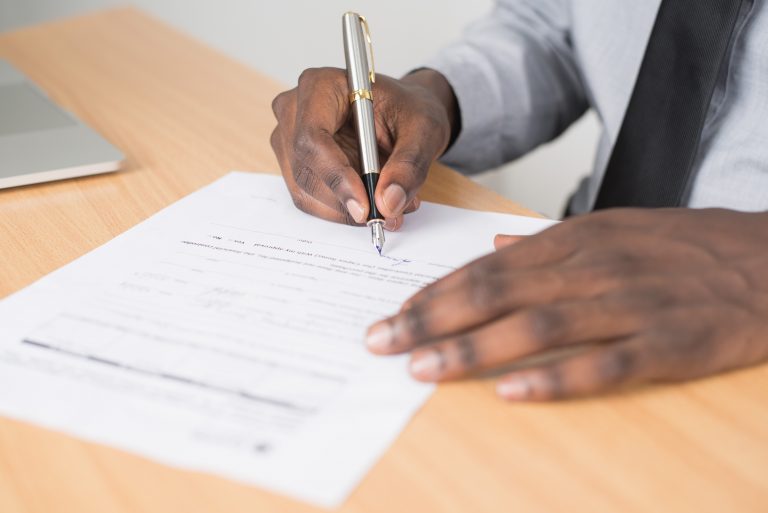 Step 4 – Wait for the building department to process your application: this may take anywhere between 2 weeks to 60 days.
Step 5 – Correct any problems the building department asked you to (if applicable): address these problems as soon as possible to avoid delaying the project more than you expected.
Step 6 – Pick up or download your approved permit: Keep in mind that you may have to pay additional or remaining fees that weren't paid at the beginning.
Step 7 – Have your permit visible on site: At this point you can start your project!
It is not a very complicated process; however, it is time consuming, especially if you get rejected or you are asked for corrections. At Elite Permits we specialize in obtaining the necessary permits for our clients in a shorter period of time. We speak the same language (sometimes is a little different than just plain English!) 
Call us today to learn more or request our services!