BRIEFING ON CONSTRUCTION & Some other stuff
What is a blueprint? 
Have you ever spoken with your builder or anyone about your blueprints??? Actually, a lot of people understand that you are referring to a floor plan or construction drawings, but this terminology is obsolete, and it has been for almost a century. Since the old construction prints were blue in color, many people still refer to them as blueprints.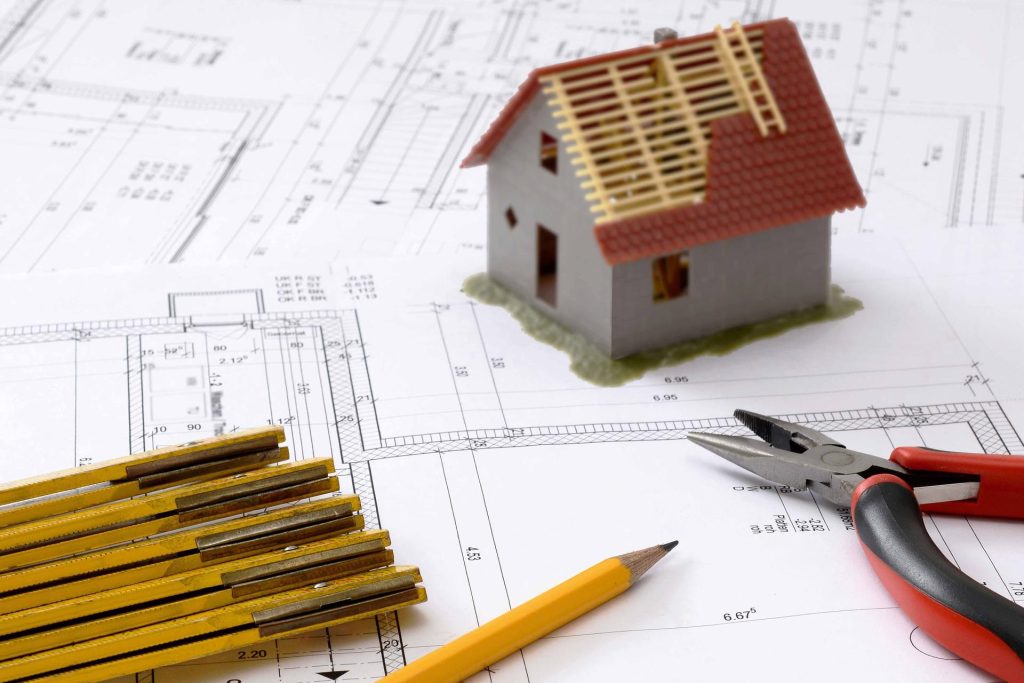 In this blog, I want to share with you the history of the blueprints.  
Before computer drafting design, architects, engineers, and builders drew all the details of the proposed buildings or remodeling by hand. As you can imagine, this process took considerable time and precision.  
Additionally, just as in today's construction process, in order to complete the proposed construction outlined on the plans, the builder may go through a number of set of drawings because they get damaged, wet, dusty, or simply get lost in the many steps of the construction process. The larger the project, the more prints required, especially as many different specialty contractors get involved in the process. 
So, in order to solve this problem of several sets of construction drawings and create multiple copies of the prints in a faster way, in 1842 John Herschel introduced the reproduction of the original design print using a contact print process that used light sensitive paper. The reproduction process was characterized by white lines on blue background thus calling the reproduction documents blueprints.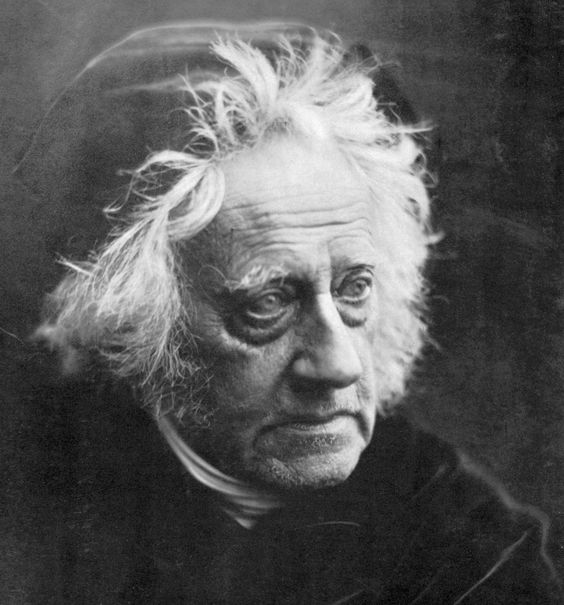 This process maintained the original scale of the drawing, and due to the blue background of the documents, it made it difficult to make alterations to approved construction drawings. 
So there you have it. Blueprint is just a terminology used in the 19th century to refer to copies of the original construction documents, which is still used today to refer to any floor plan or schematics referring to construction details.
Let me know if you have additional questions about the building codes, follow us for more, and share our blog!